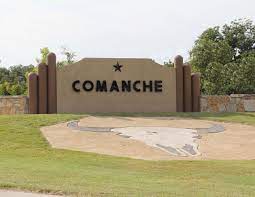 Helping our community grow
CARING FOR COMANCHE COUNTY
Caring for Comanche County is the local community  resale and clothing distribution center.
FMC provides the workers the 4th Tues-Thursday of the month for more information call the church office.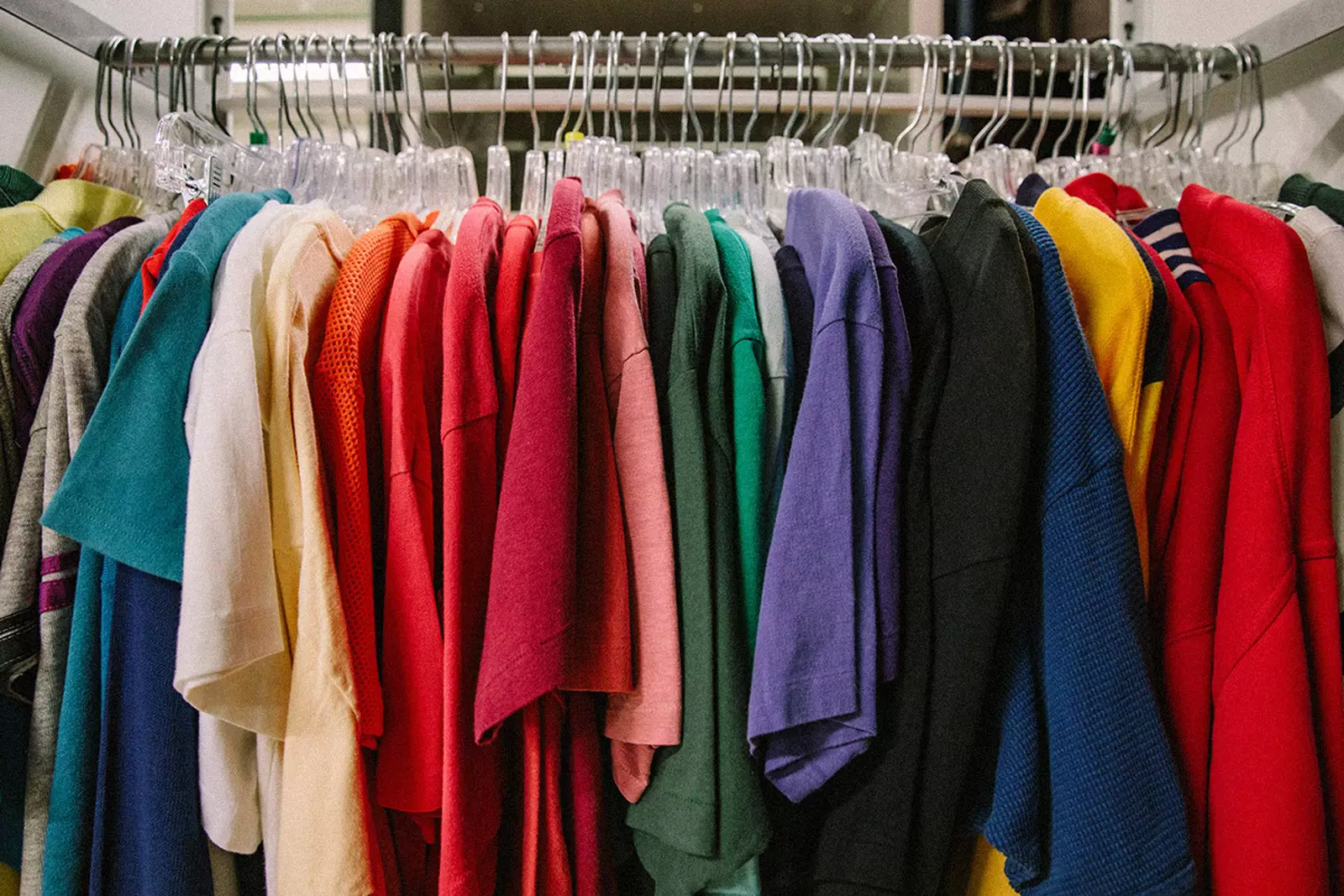 WEST CENTRAL TEXAS FOOD BANK
West Central Texas Food Bank has a food drop off the 4th Thursday of the month from 7:30-8:30 at the city park.
FMC delivers to several shut ins. If you would  like to assist or know someone who needs food please call the church office.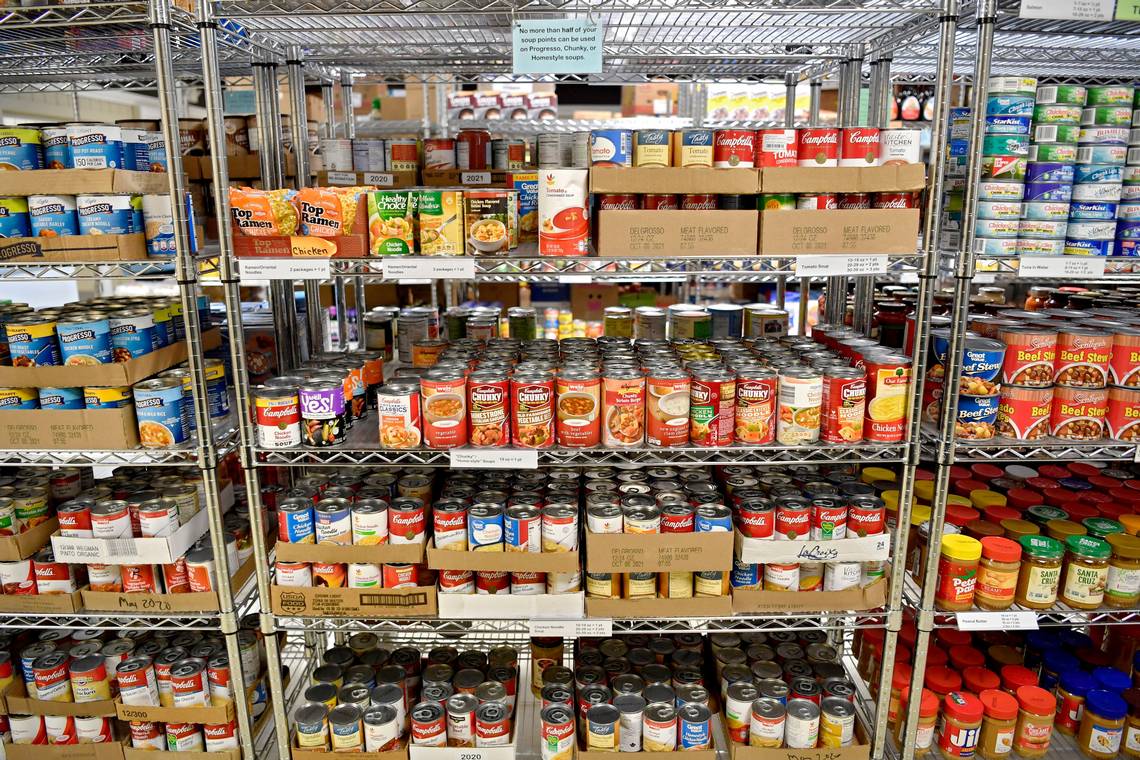 Santa's Helpers a project of Kerry Dudley's has provided Christmas gifts for many needy children for several years.
Santa's Helpers uses FMC  Family Life Center to distribute the gifts each year beginning the  following Thanks Giving.
To volunteer call the church office of Kerry Dudley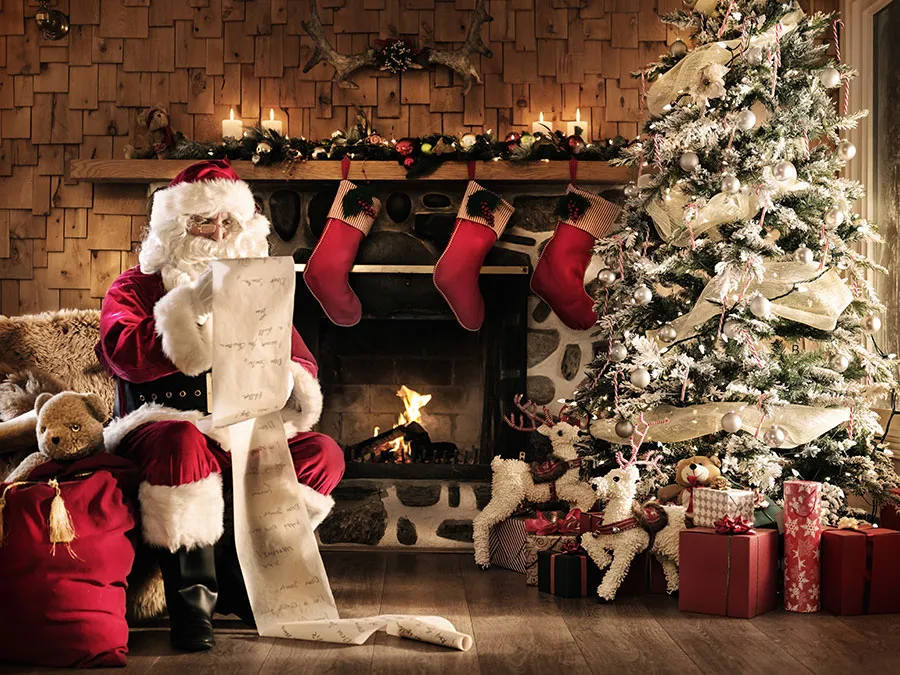 Volunteers Package and deliver Thanksgiving meal boxes for families in need to prepare for Thanksgiving Dinner. Contact the Church office for more information.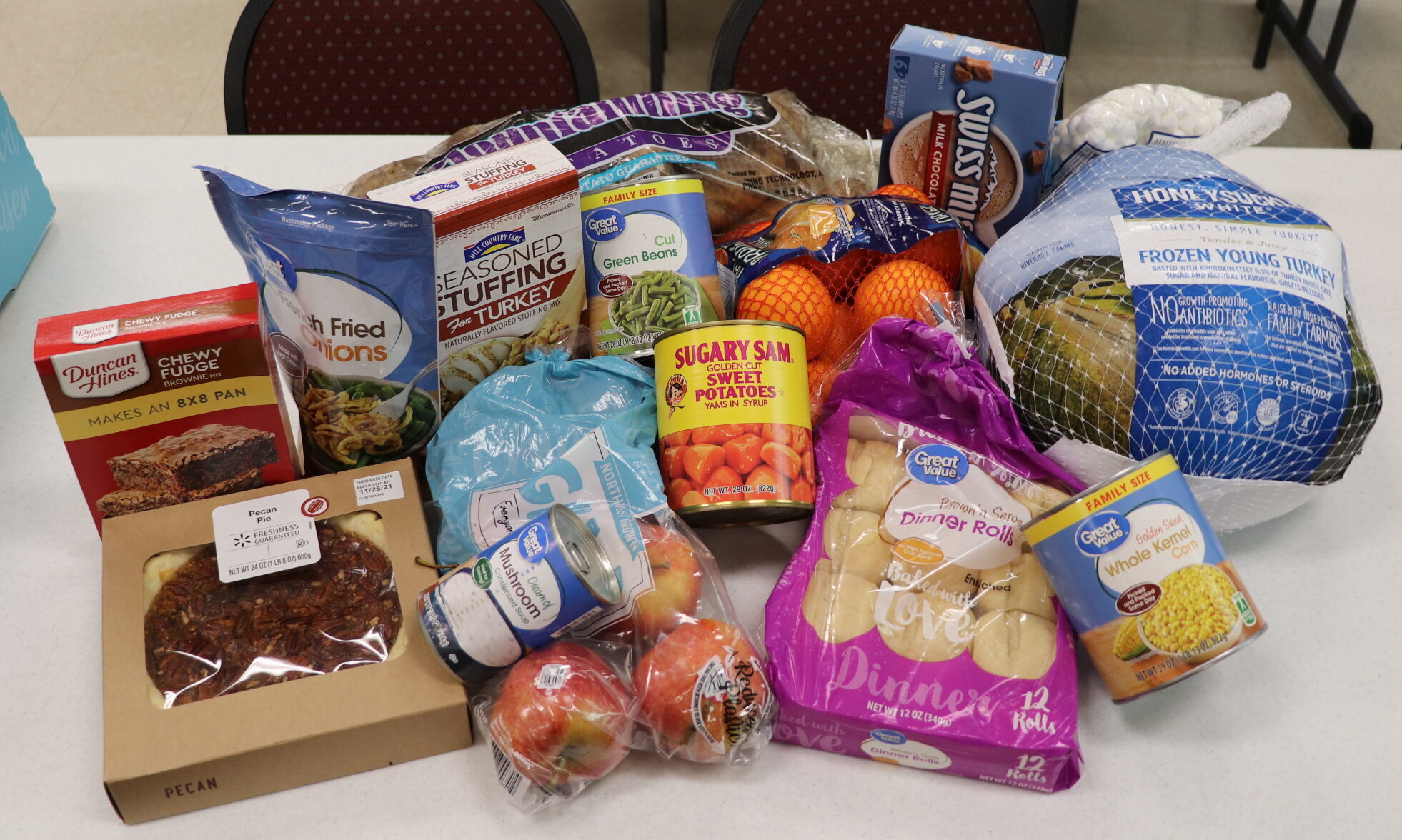 Comanche Pathways to Independence.
The Mission of Comanche Pathways To Independence is to assist clients in breaking the cycle of poverty by mentoring them and coordinating resources toward a more independent lifestyle.
The Vision of Comanche Pathways to Independence   is to create a faith-based organization that ministers through educational, emotional and spiritual support by providing assistance directly and coordinating with other agencies.