The First Methodist Church of Comanche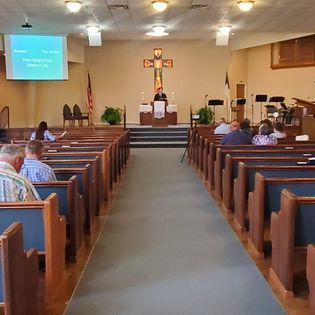 Early Service 8:30 a.m.
Traditional Service 10:45 a.m.
Radio Service 10:30 a.m. on 94.3FM KYOX The OX
Facebook Live Stream of Traditional Service 10:45 a.m.
Facebook Live Stream will also be watchable from the start at 12:30p.m.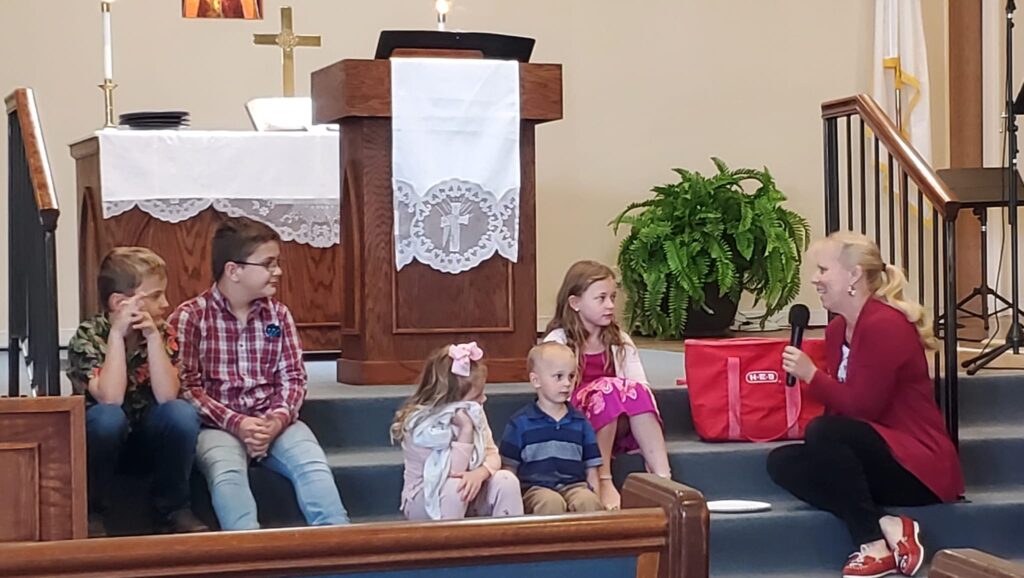 We offer Sunday school every Sunday at 9:30 a.m.
Vacation Bible School, Harvest Festival activities and much more.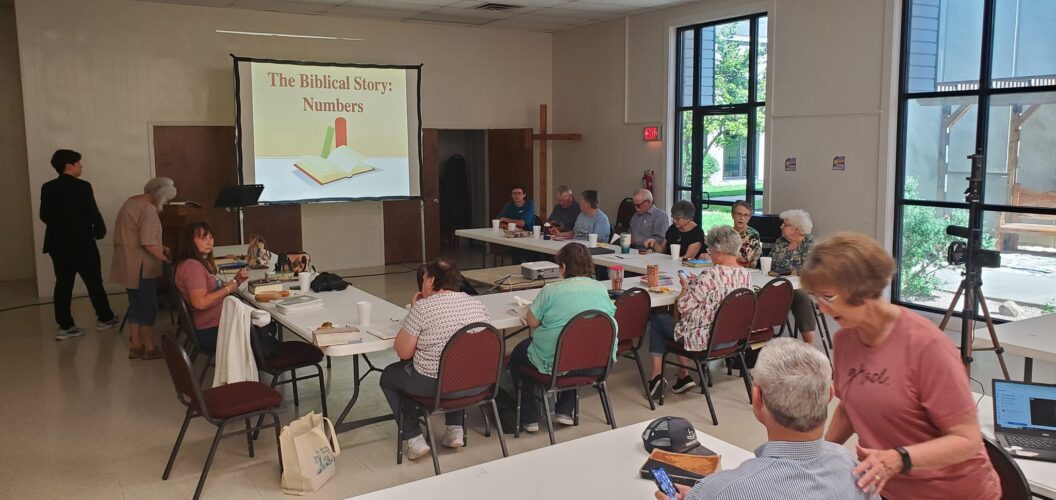 We have a wonderfully active church! Bible study, potlucks, quilt clubs, and more!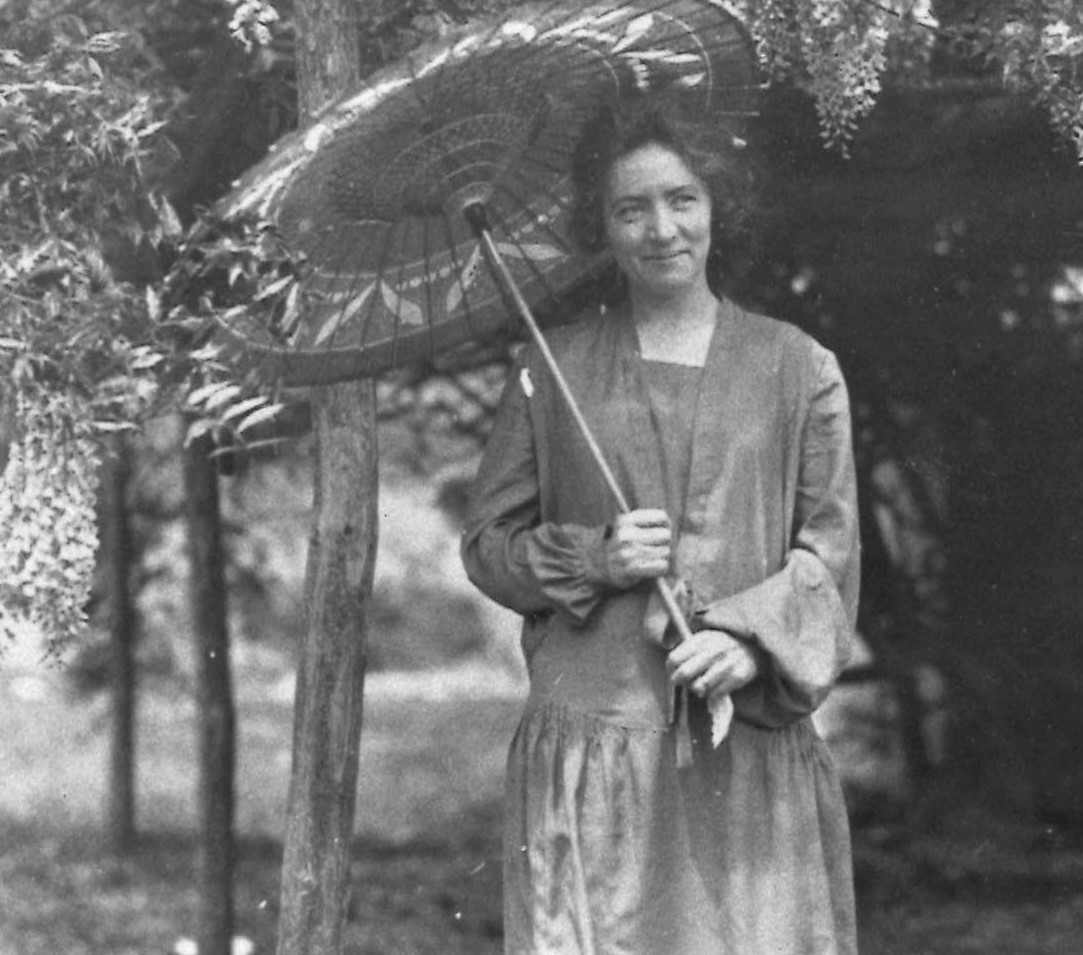 Agnes Graham (1885-1944) was sent as a missionary by the Epworth League (Methodist Ministry Organization)  from the Comanche Methodist Episcopal Church South.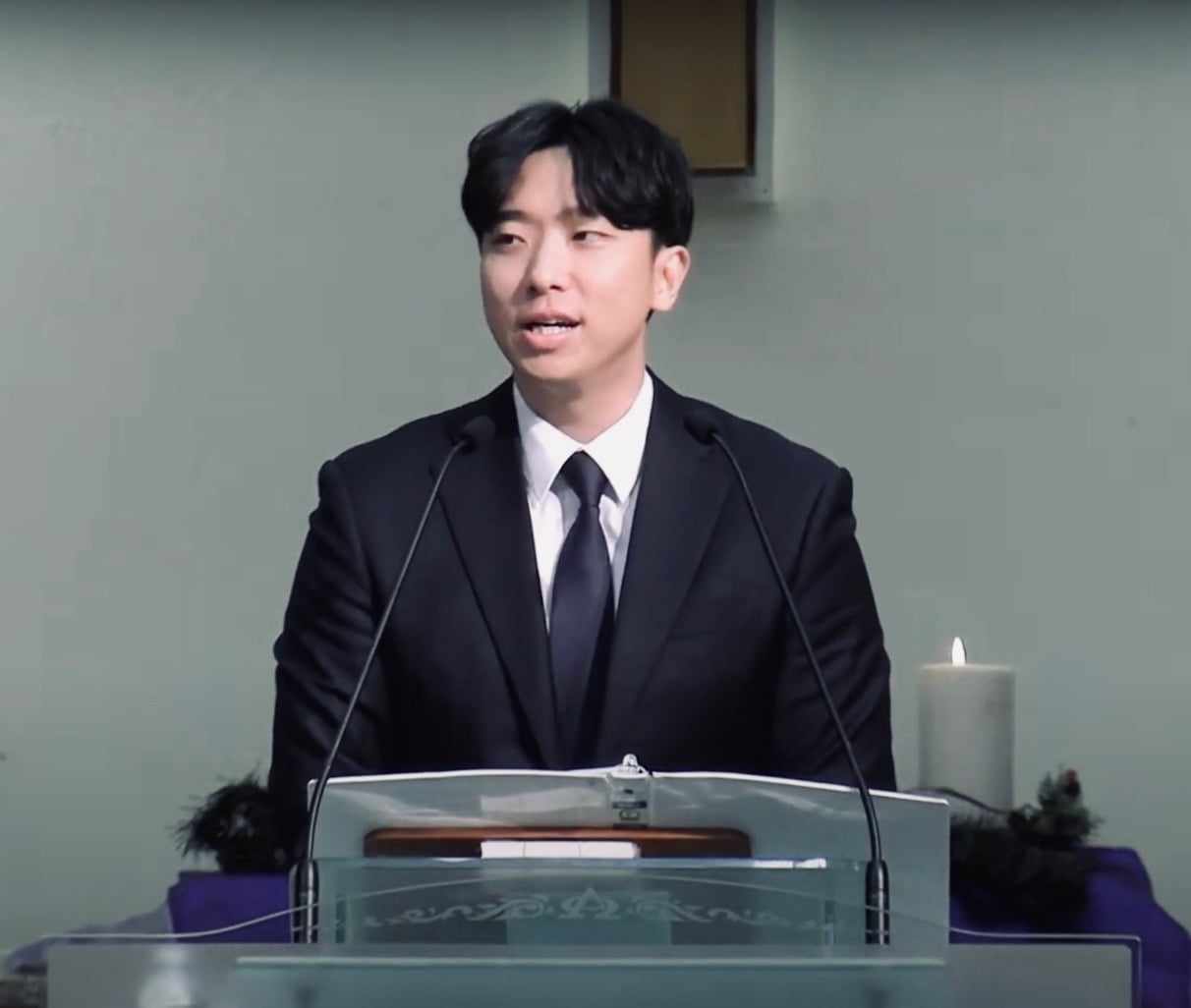 A Welcome From Our Pastor
Dear Friends,
Warm greetings to you all!
I am delighted to extend a heartfelt welcome to each and every one of you to the Comanche Global Methodist Church. We are a vibrant community of believers, joined by our shared desire to experience the loving presence of God and to worship Him with open hearts and minds.
At Comanche Global Methodist Church, our doors are wide open to all who seek inspiration and spiritual growth. We warmly invite individuals from all walks of
life, regardless of age, background, or life journey. Our church family is a beautiful tapestry of unique individuals, each with their own stories, talents, and love for the
Lord and each other.
Our foundation lies in the timeless truths of the Holy Bible. As devoted followers of Christ, we are committed to upholding and sharing the teachings that guide us in our quest to discover the beauty of God's character, to know Him intimately, and to grow in our love for Him. Through engaging worship services, joyful praises, inspirational sermons, and in-depth Bible studies, we seek to foster an environment
where you can explore and strengthen your relationship with God, as well as deepen your understanding of His Word.
Moreover, our church is a nurturing community that highly values connection, fellowship, and community service. We offer a wide range of ministries, programs, and events tailored to meet the diverse needs and interests of our congregation. We believe that our love for God is intricately tied to our love for others, so we actively seek opportunities to extend compassion and care beyond the walls of our
church, making a positive difference in our local and global community.
We look forward to meeting you, worshiping alongside you, and embarking on this incredible journey of faith together. I pray that your journey with us be filled with joy, growth, and a deepened understanding of God's love.
In Christ's service,
Rev. Jae Kim.
Like our Facebook page for more updates, Live streams, & more
Church Office Hours : 
Mon-Thurs 9:00am-4:30pm 
Fri 9:00am-1:30pm
217 East Grand Avenue Comanche TX, 76442
church@comanchemethodist.org